AGROTURYSTYKA U BASI
About us
Welcome to the website of farm tourism house "Agroturystyka u Basi". If You want to get rest and forget about every day worries and responsibilities We gladly invite You to the land full of forests where You can find mushrooms and blueberries and region of lakes well stocked with fishes which is a true paradise for fishermen.
House is placed in village Brzeźno Szlacheckie on Cassubian lakeland surrunded by lakes ( such as Gwieździniec,. Gwiazda, wiejskie Mały and Duży Brzezinek) forests and moraine hills(up to 200 metres AMSL).
Read more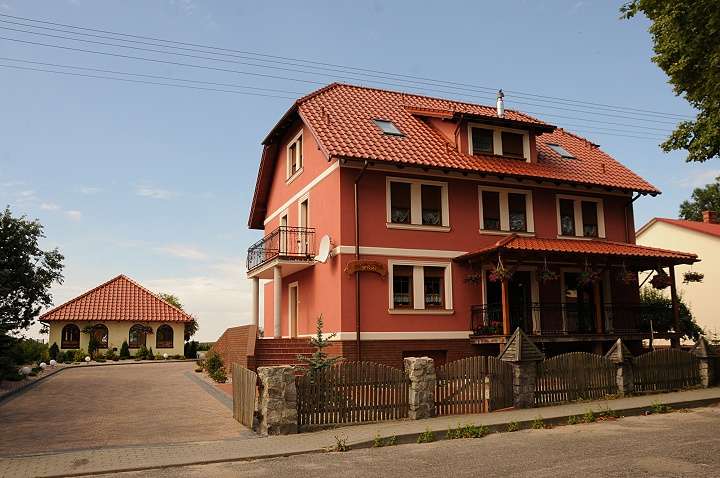 Discover
Our rooms
We cordially invite you to familiarize yourself with our offer
See more
2 person room
4 rooms suite for 4 pepole
6 person villa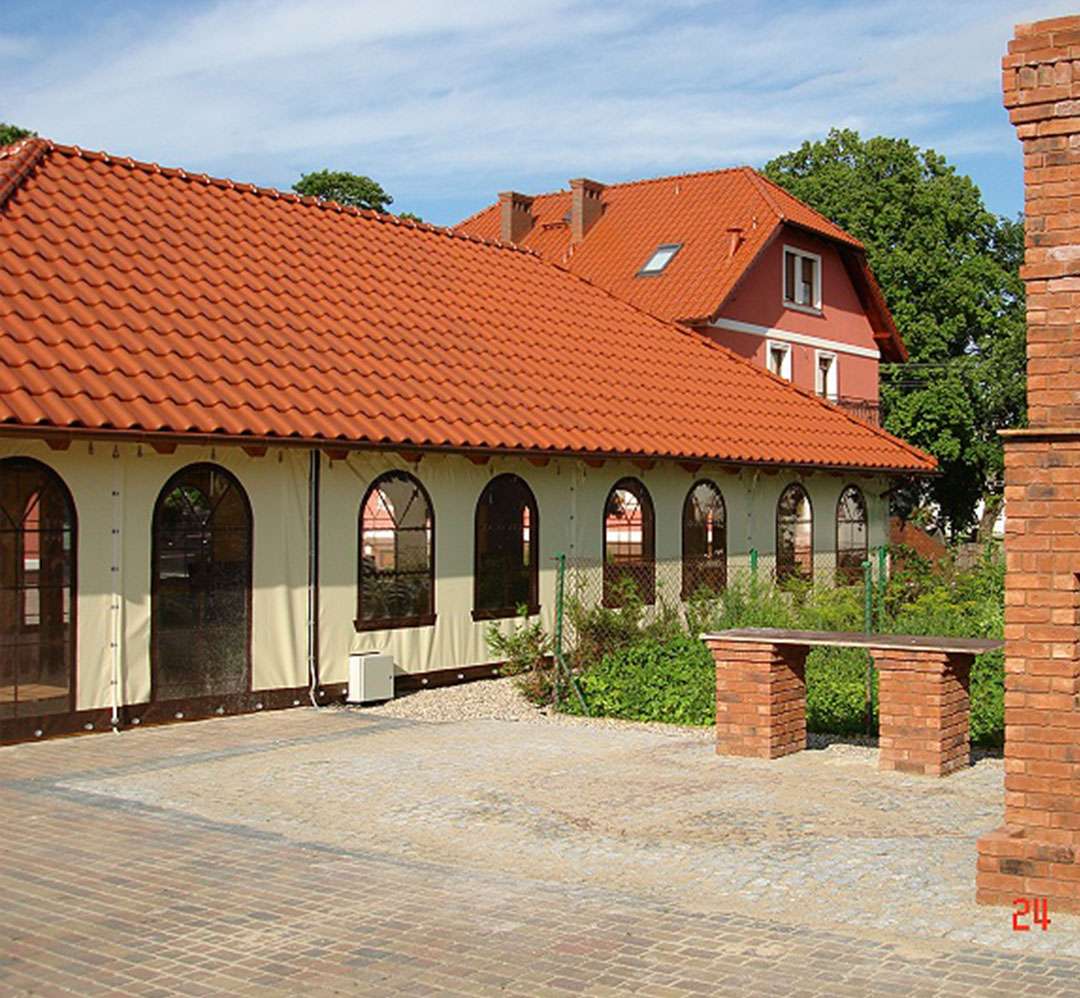 Comfortable rest
We offer You relaxation in new 2 person rooms with bathroom and equipped with TV and wireless INTERNET access.
In addition We prepared a suite consisting of 2 rooms and bathroom equipped with shower cabin and a steam bath.
In Our offer You may also find seperate luxurious 6 person villa equipped with 2 bathrooms, 2 bedrooms, living room with fireplace and fully equipped kitchenette.
To all interested for the extra charge we offer dinners and late dinners in Our basement's bar. We offer traditional polish meals, tasty and rich in most of the local products.
See price list
Kashuba Welcome
Attractions
Within the Site area:
summer pool
grill
pleasant evenings by the fireplace
east and dance evenings in a lovely summerhouse
Outside activities:
canoeing rally through Brda river in a wild and breattaking landscape
mushroom and blueberry picking
paintball
fishing
Book now stay today
We invite you!
A wonderful holiday in Kashubia. Discover the beautiful forests and lakes. Take a break away from the hustle and bustle of the big city.